Invest Less & Gain More From TEPTH.
Preparing for college is more like riding an emotional rollercoaster; therefore, TEPTH keeps on looking for apt ways to make students feel confident, psychologically in control and well-prepared for the challenges ahead.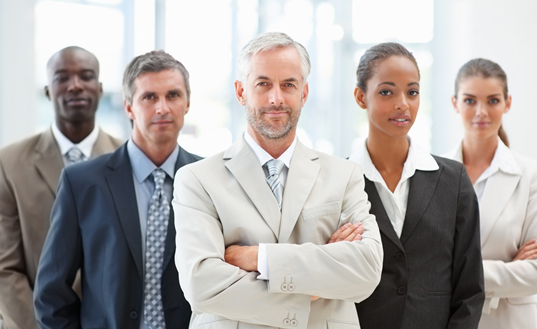 The Exam Preparation & Testing House FZCO understands just how perplexing the endeavor can be to gain admission in your top-choice college. For this reason, Team TEPTH' has crafted ingenious study plans to enhance your skills and score exceptionally well in any test you opt for. We believe that 'Your Success Is Ours' so we work earnestly towards the achievement of your educational goals.  
We bring into play the right tools and strategies for focused learning and outstanding results for build your career. With us, you will be able to improve your weak areas. Our expert professionals' feedback will help you to reinforce your strong points and it will prove useful in steering your abilities and energies in the right direction.
TEPTH works on adaptive approach and offers flexible and convenient prep options that will move with you and will fit in your hectic schedule. We analyze student's performance and advise a custom-learning plan to ensure good results. Our proven test-taking strategies, e-learning solutions, and instructions from proficient coaches will sweep away any doubts of success. You will be confident on the test day for optimal performance.